Hi Everyone!
I'm sure you are all enjoying this new year. Things have finally started to settle down around here and I wanted to start having fun on the web again!
This year I'm going to really try to enjoy myself blogging and doing videos on Youtube. I plan to copy as many celebrity looks as possible by using patterns and tweaking them.
I'm starting off by doing a look I've seen Kristin wear a few times.
I started with the fab short leather jacket. I copied hers by using
McCall's 6171
Then added the cute and comfy top.
Simplicity 2971 View B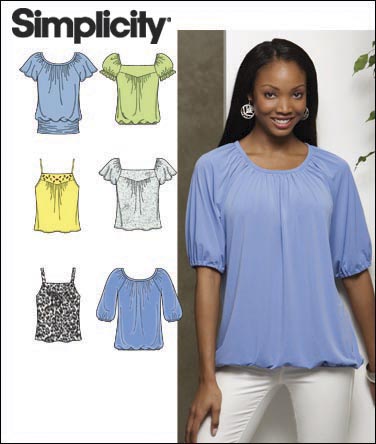 Check out my video to find out how I did my hair and how I paid $7.99 for the fab boots!
I'm loving the job, I've grown so attached to the children. Now that I've found my rhythm and things have settled down since the holidays, I'm hoping to get serious and start posting and having lots of fun in this new year!
Did I mention I paid $7.99 for these fab boots!!!! Check out my video for links and product info.
Muaaaah!
Kim